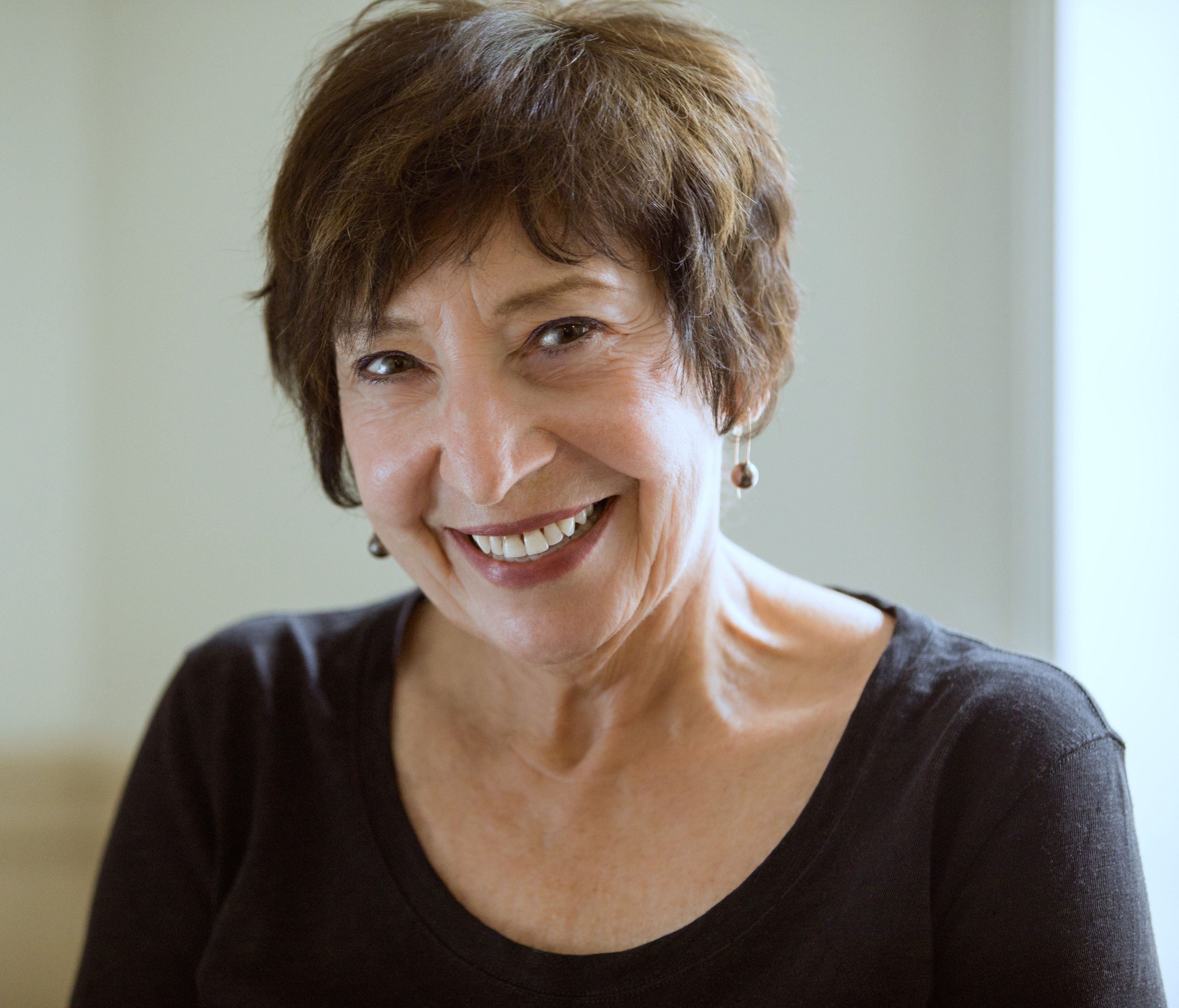 Photograph by Lauren Adams
The daughter of Holocaust survivors, Ellen G. Friedman was born in Kyrgyzstan, a republic of the Soviet Union, within sight of the Tian Shan Mountains bordering China. She began her primary education in Berlin and received her Ph.D., With Distinction, in English from New York University.  Her new book is called The Seven, A Family Holocaust Story. It tells a hidden story of the Holocaust—how Stalin saved Jews from Hitler.  The Seven is also about refugees, exile, immigration, and survival.
Professor of English and Holocaust and Genocide Studies at The College of New Jersey, she has published books with Princeton and Minnesota University Presses, among others, as well as many articles in a range of scholarly and popular journals. The New Jersey Council for the Humanities has appointed her as a New Jersey Public Scholar. She is on several editorial boards including Modern Fiction Studies  and Bearing Witness: Joyce Carol Oates Studies.  She is a member of the Faculty Advisor's Council for the Fortunoff Video Archive for Holocaust Testimonies at Yale University.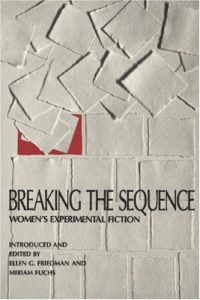 She has given lectures and readings in the US, Britain, Europe, and Russia and was twice invited as visiting professor at J. W. Goethe Universität in Frankfurt, Germany. She has also taught in Paris.
She has appeared on NPR and on other radio and television stations in the U.S., Canada, and Australia. She is a Princeton University Press legacy author. While writing The Seven, A Family Story, she was appointed a Visiting Scholar at the international Biography Center at the University of Hawaii, Manoa and was appointed to Faculty Council, University of Turku, Finland.  She has read from her memoir in Europe and the U.S., including Hawaii.
More Publications, CV, and Teaching.